Ever wondered what scent Hollywood's golden girl, Charlize Theron, prefers? This article takes a deep dive into the favorite perfumes of this Oscar-winning actress, revealing the fragrances that she loves and represents.
Bio
Charlize Theron, the South African-born actress, has been gracing our screens with her undeniable talent and striking beauty for more than two decades. Born in Benoni, a city just outside Johannesburg, Theron's journey to Hollywood stardom is as captivating as her on-screen performances.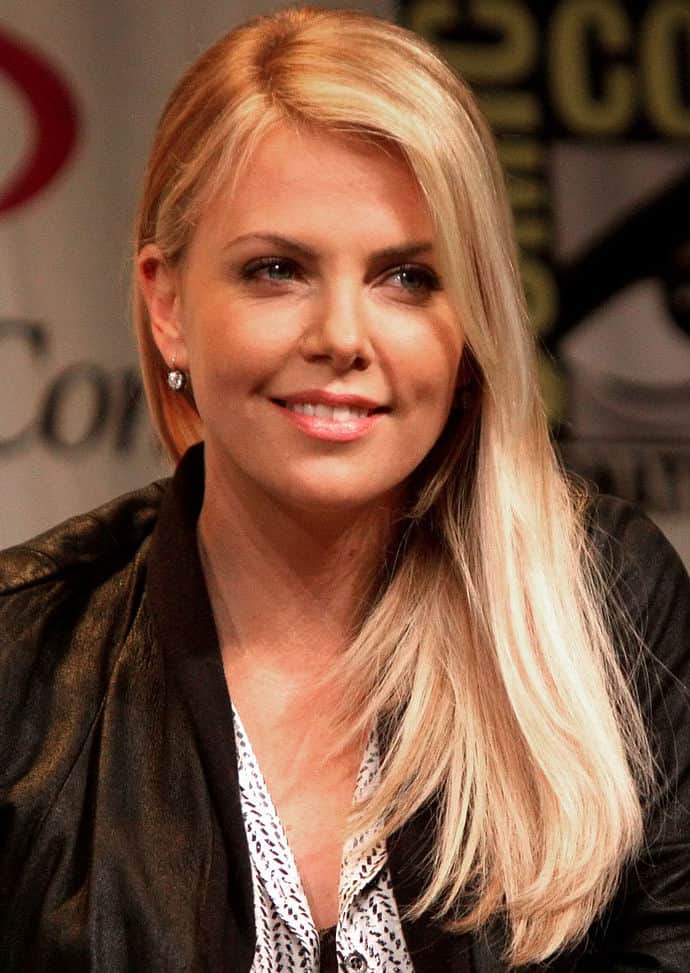 Theron's career began in the world of modeling, but it was her move to Los Angeles in the mid-90s that set her on the path to acting. Her breakthrough performance came in 1997's "The Devil's Advocate," but it was her transformative, Oscar-winning role in "Monster" (2003) that truly cemented her status as a Hollywood heavyweight.
Since then, Theron has continued to impress audiences worldwide with her versatile performances in films like "Mad Max: Fury Road," "Atomic Blonde," and "Bombshell." Her ability to fully immerse herself in diverse roles, from a post-apocalyptic warrior to a slick spy, has earned her a reputation as one of the most talented actresses of her generation.
But Theron's influence extends beyond the silver screen. She's a dedicated philanthropist, having established the Charlize Theron Africa Outreach Project in 2007 to support African youth in the fight against HIV/AIDS. She's also a vocal advocate for gender equality in Hollywood.
In addition to her acting and philanthropic work, Theron is a celebrated beauty icon. Her timeless elegance and natural beauty have made her a favorite on the red carpet and a sought-after ambassador for major beauty brands.
Favorite Fragrances
Charlize Theron is perhaps best known in the fragrance world for her long-standing association with Dior. Since 2004, she has been the face of J'adore Dior, one of the brand's most iconic perfumes. J'adore is a sophisticated, feminine fragrance that combines notes of ylang-ylang, Damask rose, and sambac jasmine. It's a scent that's as elegant and captivating as Theron herself.
In addition to J'adore, Theron has also been associated with Dior's J'adore Absolu. This perfume is a more intense, sensual version of the original J'adore, with a rich, floral scent that's perfect for evening wear. Theron's association with this perfume further cements her status as a Dior icon.
While Theron is closely associated with Dior, she's also been known to wear other perfumes. In interviews, she's mentioned her love for Tom Ford's Tobacco Vanille, a warm, spicy scent that perfectly complements her bold, confident personality.
All product names, logos, brands, and trademarks are the property of their respective owners